Meet Our Allied Engineering Team
Experienced and dedicated.

John S. Micali
President
As President of the Allied Companies since 1993, he has personally performed over 10,000 residential and commercial building inspections, construction-in-progress inspections, forensic Inspections, 40-year re-certification inspections, roof Inspections, ASTM Property Assessments, and Reserve Study Inspections. He has performed construction consulting, cost and forensic consulting, and rendered expert testimony for various commercial projects to multiple large clients in the legal, lending and development community.
As a general contractor, owner and developer in multiple ventures, he has acquired, developed, renovated, or restored and sold over 140 properties in South Florida over the last twenty years
A Florida Certified General Contractor, Roofing Contractor, Pest Operator and Home Inspector, he graduated from the University of Florida with a Bachelor of Science Degree in Building Construction in 1989. His broad range of construction management and development experience in residential and commercial construction gives him a strong knowledge of building codes and construction practices.

Raul Rivero
Partner, Damage Assessment Expert
Raul E. Rivero is Vice President of Allied Engineering, a subsidiary of Allied Building Inspection Services, as well as, a Building Envelope Consultant. He is a Haag Forensic Engineering Certified Commercial and Residential Roof and Wind Damage Inspector, as well as, a Consultant Member of the International Institute of Building Enclosure Consultants, an international association of building envelope consultants that specialize in the design, investigation, repair and management of roofing, exterior wall and waterproofing systems. Raul is also a member of the International Society of Explosive Engineers and is a Forensic Damage Assessment Inspector, State of Florida Licensed General Contractor and All-Lines Property Insurance Adjuster.
With over 33 years of inspection, construction and adjusting experience, Raul has performed over 10,000 damage assessments and forensic investigations and possess extensive knowledge of building means, methods and details. Raul attended Florida International University's College of Engineering and Design for undergraduate and Master's level graduate studies. Raul later received a MBA degree from Florida International University and a Bachelor degree from Trinity International University. Raul is certified with the Federal Government's Federal Emergency Management Agency (FEMA) to assess and adjust large catastrophic property losses in excess of $20,000,000, as well as, condominium, homeowner's associations, commercial, residential and mobile home losses. Raul is a court approved expert, rendering testimony in 100's of cases regarding building systems and components, and has authored 1,000's of reports. Raul is a regular guest speaker at conferences and has appeared on TV and radio, and is a relied-on expert for many organizations and institutions.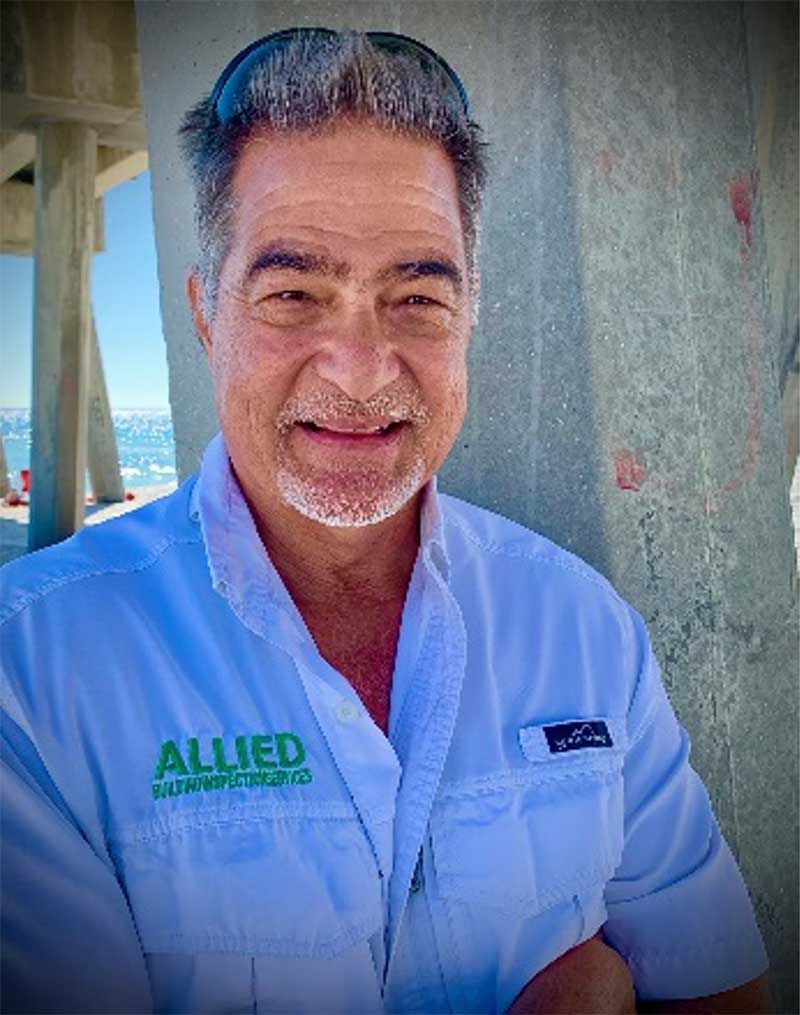 Curtis Gentile
Forensic Engineer
Mr. Gentile is a forensic engineer with Allied, currently registered as a Professional Engineer in the State of Florida and holds a DHS-issued FEMA Contractor badge. He has been involved in substantial projects from the perspective of project manager, design engineer, equipment supplier, contractor, and owner's representative. This varied and hands-on work history provides him a unique perspective and knowledge of construction. His background in engineering, construction, and project management gives him a strong knowledge of building codes and construction practices. A graduate of the University of Missouri-Columbia, Mr. Gentile has 20 years of experience in the areas of design, inspection, evaluation and construction. His professional experience has focused on forensic evaluations of buildings, preparing engineering designs, and providing building envelope consulting services. Mr. Gentile has broad experience in all aspects of contract negotiation, planning, design, and construction. He has been involved in projects including single-family, multi-family, commercial, retail, industrial, and emergency services. These projects have involved clients including, but not limited to public agencies, private companies, construction companies, and architectural firms.

James "Jim" Miller
Forensic Engineer
Jim Miller is well known in the South Florida real estate community for his expertise on property site assessment and property condition assessments for over 20 years. Jim, with a bachelor's degree in Engineering and a Florida professional engineers license, provides expertise and oversight in commercial inspections, the certificate of use ordinance and construction consulting. Jim has performed over 5,000 inspections and remains one of the most requested engineers in South Florida.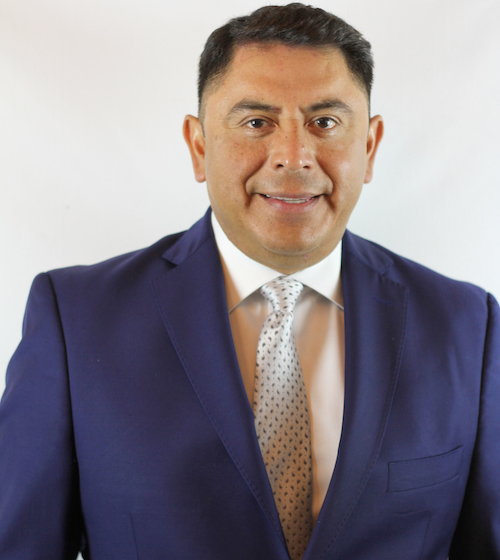 Martin Bermudez
Construction and Cost Estimator
Martin Bermudez has represented numerous clients in his 18+ years as a licensed public adjuster. He has done thousands of cost and repair analysis . In addition to working as a public adjuster, Mr. Bermudez is an experienced appraiser and umpire. He holds a bachelor's degree from Florida International University. Mr. Bermudez is an US Army Vetreran.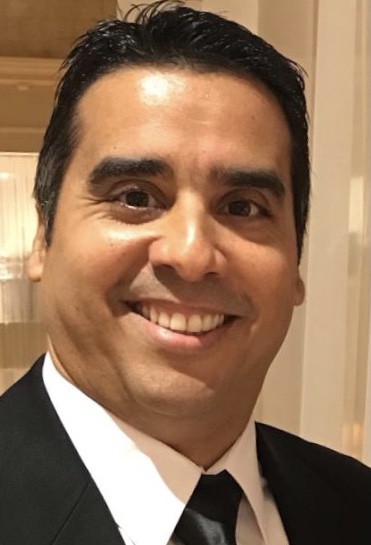 Dimitri Michelen
Construction and Cost Estimator
Dimitri Michelen is an expert in construction and cost estimating. Mr. Michelen has been an independent adjuster since 2015. Certified in Xactimate, IIRC, as well as HAAG Certified roof inspector. Mr. Michelen holds undergraduate and graduate degrees from Autonoma University.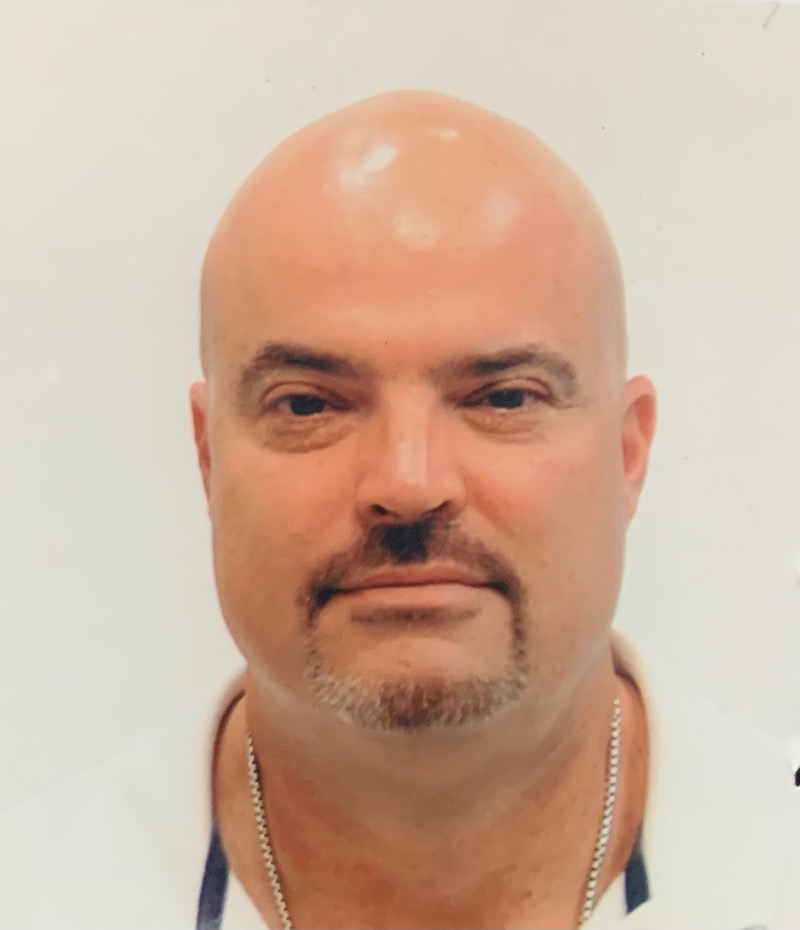 Frank Finlay
Construction and Cost Estimator
Frank Finlay has represented numerous clients in his 19+ years as a licensed public adjuster. He has done thousands of cost and repair analysis . In addition to working as a public adjuster, Mr. Finlay is an experienced appraiser and umpire. He holds a bachelor's degree in Business from Florida International University.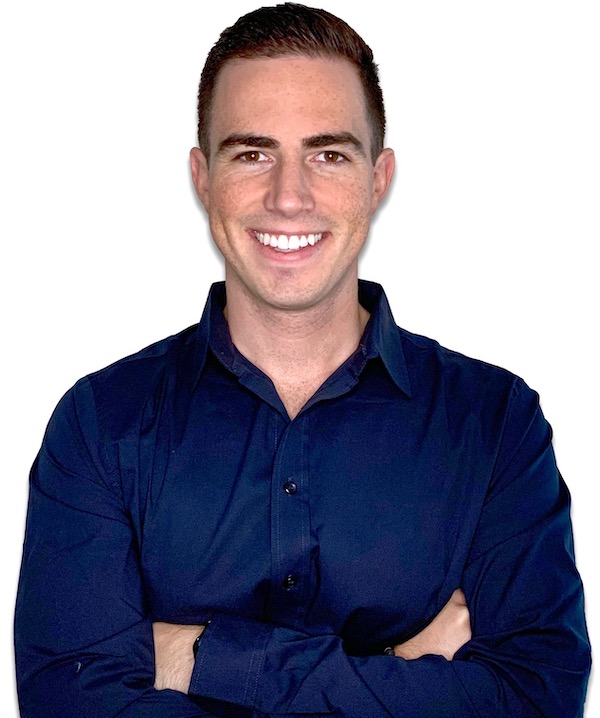 Enrique Lariet
Forensic Engineer
Professional Engineer with 7 years of continuing success in civil engineering roles. I genuinely enjoy creating engineering solutions that have generated millions of dollars in savings to customers. I thrive in fast-paced environments that require critical operational management and mastery of technical details. My goal is to join a growing team that is looking to scale their footprint and profitability.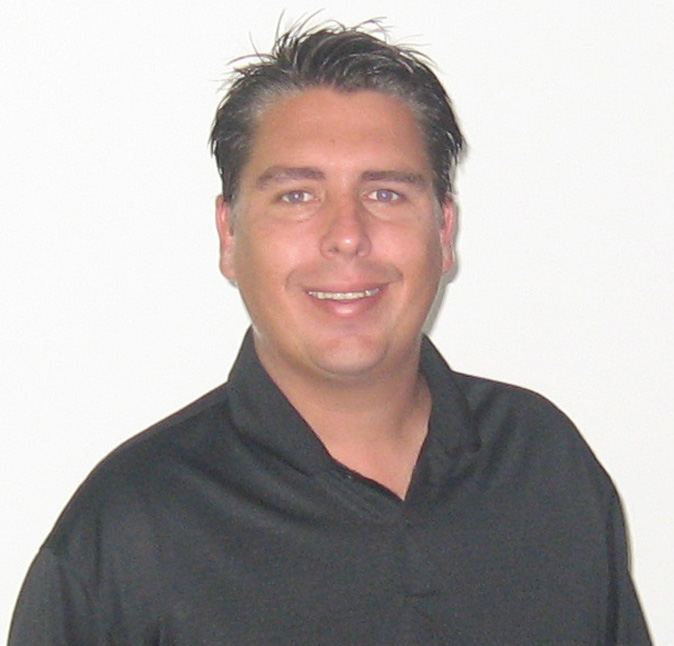 Zach Wethington
Forensic Architect
Zachary is a Forensic Architect for Allied Engineering. Zachary is a Causation and Construction Expert and has conducted investigations to determine cause and origin of failures, damages, and defects for residential and commercial buildings. He has also provided damage assessment of structures, construction analysis and inspections of hundreds of commercial, educational, retail, multi-family and residential projects over his 25 years of experience. His damage assessment of buildings experience includes the evaluation of construction systems for masonry, steel and wood structures; along with the assessment of roof systems, flashing and sealant installation at various fenestration elements, such as windows, exterior doors, skylights, curtain walls and storefronts. Zachary has performed over 500 forensic investigations and possesses extensive knowledge of building means, methods and details. Zachary has testified as an expert in depositions involving property damages for insurance claims.
Zachary has experience in understanding the symptoms in building damage and tracking down the cause. He has construction and design experience and the understanding of materials, systems and proper detailing. He understands the physics of materials and natural forces, and how they interact with products and elements installed on buildings. He understands how investigate and interpret damage to structures as well as the cause of building failures. He has prepared scope of work for remediation and design documents for repair of existing structures, preformed evaluations of existing buildings and reviewed construction documents for buildings to determine code conformance. He also provides clear, concise and accurate reports for the damaged structures that he has investigated. Zachary is extremely familiar with the process of creating a building as well as the way structures should act in the built environment exposed to the forces of nature.
In addition, Zachary has extensive expertise in building and accessibility code evaluations, building design defect analysis, along with investigations resulting from potential errors made during the construction process. Zachary has also designed and constructed several upgrades to municipal facilities having them conform to the American Disabilities Act and accessible to the public.
Zachary is also the owner of Wethington and Associates, a practicing Architectural Firm with Consulting Engineers providing services to clients in the areas of multi-family residential, retail, office, food service and residential sectors. These projects consist of new construction, reconstruction and renovations. He has designed, permitted, inspected and provided construction administration for these facilities throughout the several phases of each project.
RA, HCI-W/R/C, AIA, NCARB, LEED ®AP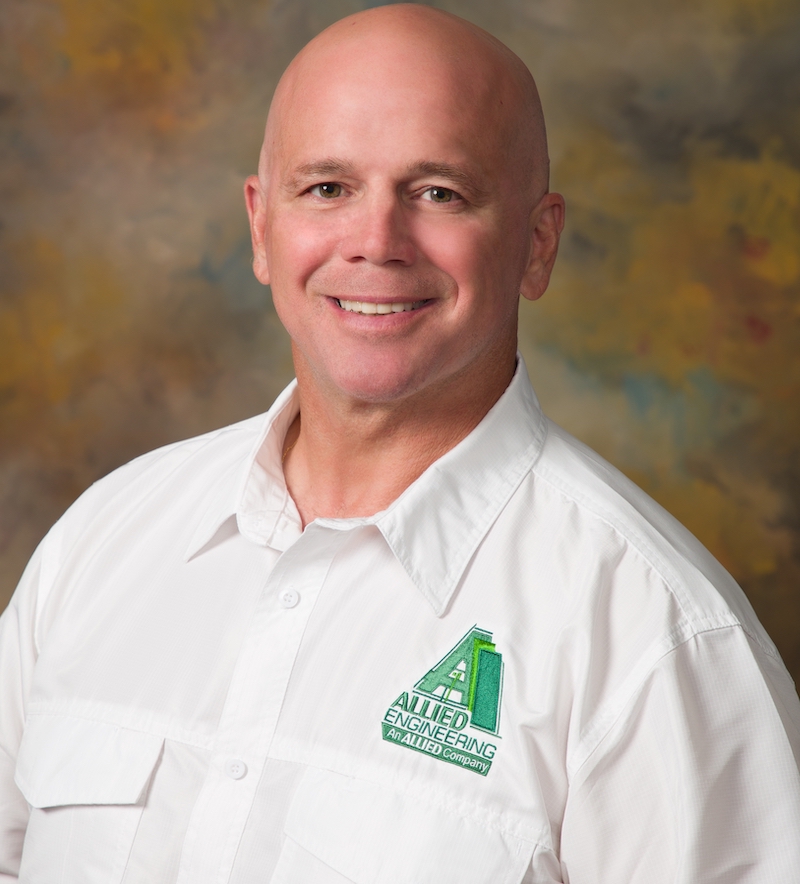 Mario Farnesi
Director, Construction Consulting and Estimating Services Forensic and Damage Assessment Inspector
Mario is Director of Allied Engineering's Construction Consulting and Estimating Services. Additionally, Mario is a Forensic and Damage Assessment Building Inspector with over 34 years of expertise in all levels of Construction, Construction Management, Assessment, and Building Consulting. Mario has performed 1,000's of Building Evaluations, Estimated over $1,000,000,000 in Construction Costs, and managed over $300,000,000 in residential commercial, and industrial construction projects.
Client Coordinator Team